Discover new high quality O'Cool therapy boots for horses!
Reduce a horse leg's temperature quickly and easily to avoid  inflammation, strains, sprains or acute trauma after hard work.
Unique design, perfect fit and advanced materials.
Your choice N°1.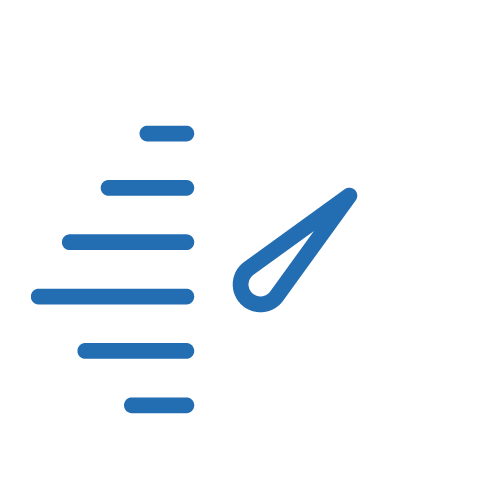 EASY AND QUICK APPLICATION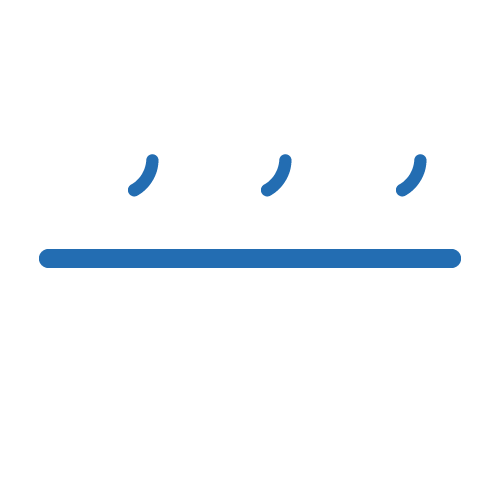 HOLDS WATER WITHOUT LEAKAGE
As a rider I have always wanted the best health care for my horses. When it comes to equipment for horses, you always look for something handy and quick to use. O'Cool is exactly that! No freezer and electricity, simply wet, soak apply!
Victoria Rezesova
rider
I've had the opportunity to follow the development of these boots and I love it that one can really use them wherever and whenever. Finally, I was spared constantly having to think about where and what to use to cool. What I mean to say is, the fact that you don't have to stand around with a hose in your hand for ten minutes or chase coolers is a massive plus!
Sandra Bulik Kallayova
rider & CEO of BK Sport Horses
I had a chance to use O'Cool therapy boots at LGCT Prague PlayOffs for the first time and then at CSI4* in Salzburg and I was very pleased. They fit well to my horse's legs, are effective and comfortable and do their job on 100%. My horses enjoy their time after riding in the most comfortable way.
Sofie Najmanova
rider & O'Cool brand ambassador
Being an organizer of horse competitions allows you to meet so many people and hear what they all have to say to new products. And since I'm also a rider and on the road all the time, I really appreciate that O'Cool has decided to go the practical way so that we can provide the best care for our horses after a well organized show.
Robert Pal
Rider's and Dreams, CEO